Here are some of the amazing speakers that will be at Booster 2019!

Beautiful city of Bergen
Bergen "the city of seven mountains" is the proud home of Booster. Norwegian beauty surrounds the historic coastal city located in the city fjord.
Workshops
We strongly believe in learning by doing. Join a workshop and bring back practical knowledge to your workplace.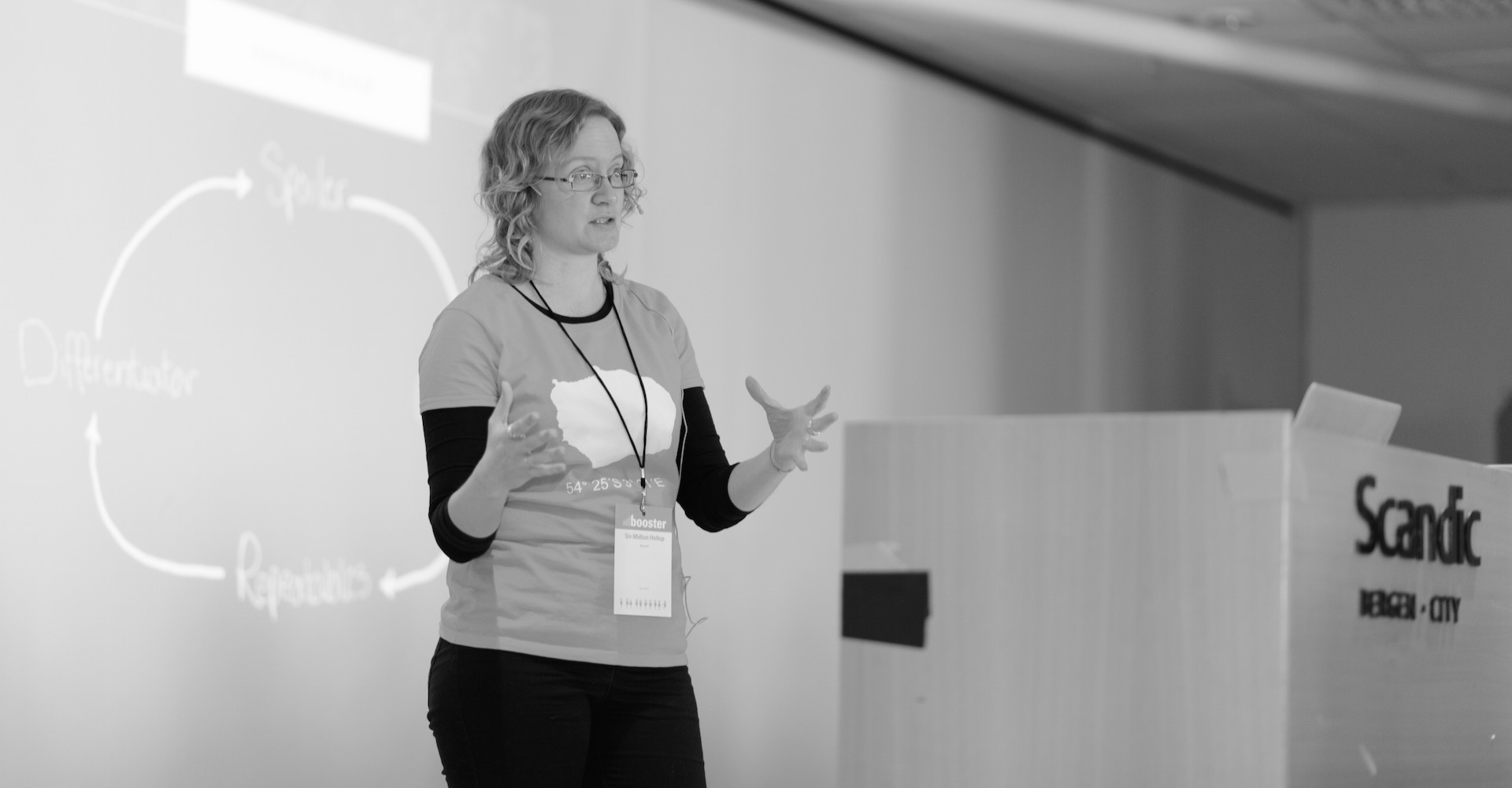 Lightning talks
Lightning talks are fast-paced 10-minute talks about all the latest trends, buzzwords and more.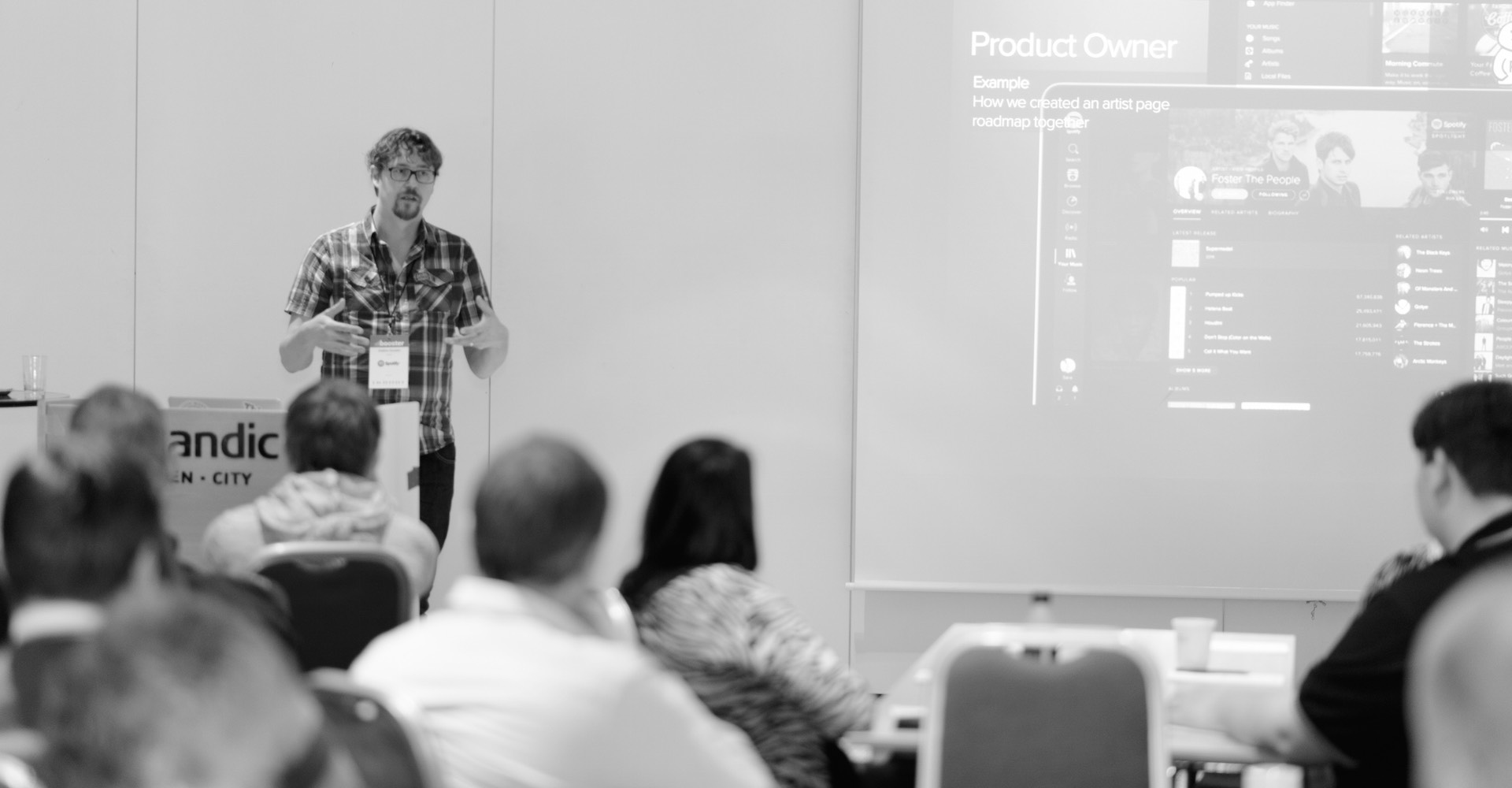 Short talks
Short talks are 30-minute talks meant to give you a deeper understanding of a subject and acts as a supplement for our lightning talks.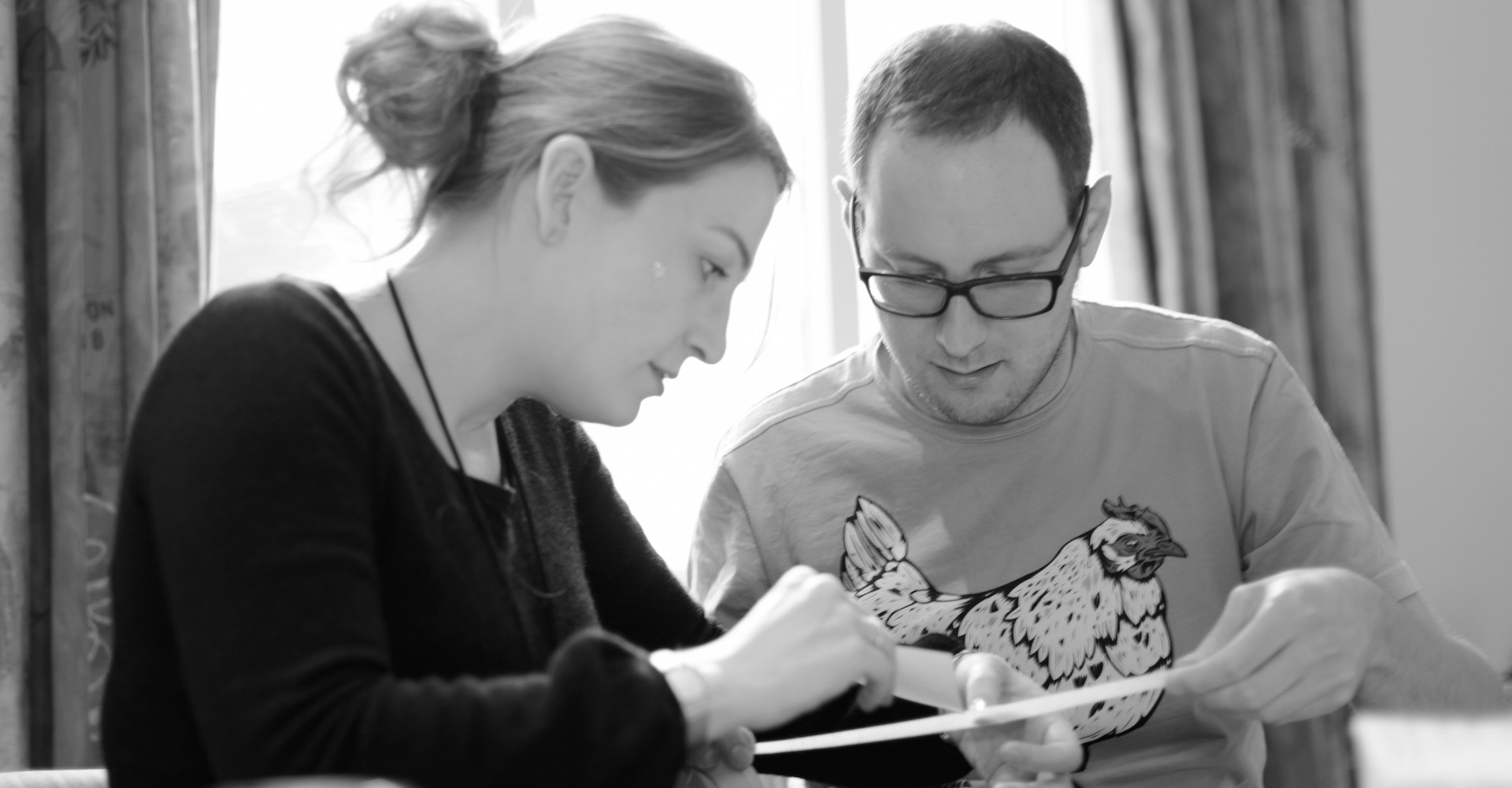 Open spaces
Open spaces is about conversations. Join an open space, or suggest an open space about your favorite topic.

Our very own baristas
We always have fantastic coffee - and plenty of it! Our friends at Kaffemisjonen will be brewing delicious coffee.